Tennis tour has been seeing some unusual incidents over the past few months and the cancellation of tournaments has brought several problems in lower-ranked tennis players' lives. Speaking about the Grand Slams, Wimbledon Championships were called off for the first time since World War II and French Open decided to postpone its event, and whereas US Open 2020 has planned to go ahead with their Major tournament as per schedule.
Amid the unplayable situations in New York (being one of the epicenters of coronavirus), US Open has decided to underway behind closed doors i.e., they will be hosting the event without the audience.
However, to fulfil the void of the spectators-less Grand Slam, the American Major is deciding to invite a limited number of front-line workers.
It's simply gesturing of expressing their gratitude towards the people who were selflessly serving the patients when the pandemic was severely affecting the New York City.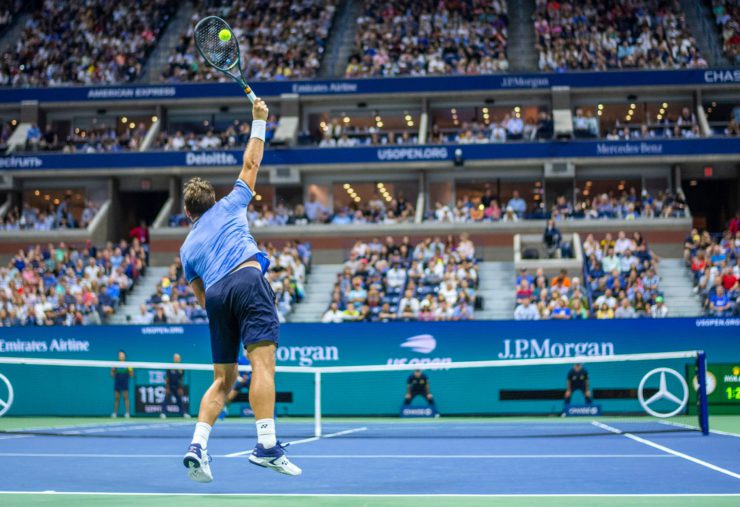 "If New York is still looking great in a month and a half, we may act opportunistically," Lew Sherr, USTA official addressed ESPN. "You might see us invite some number of frontal-line workers, health care workers, and their families. It's a possibility that we've talked about, but nobody has put pencil to paper on it."
The number of people will be just 10 per cent of the total capacity of the stadium. The tournament will be abiding by the new norms of social distancing and other sanity measures.
Tennis fans who purchased their US Open 2020 tickets in advance have been handed refunds. Some of them have been rolled over for the 2021 season.
US Open 2020 participants
Recently, World Number three Dominic Thiem has announced his appearance at US Open. Before that Austrian ace will be also seen at Cincinnati Open, which will take place in the venue of Flushing Meadows. Also, home-favourite and former six-time US Open champion Serena Williams will be playing in New York this year.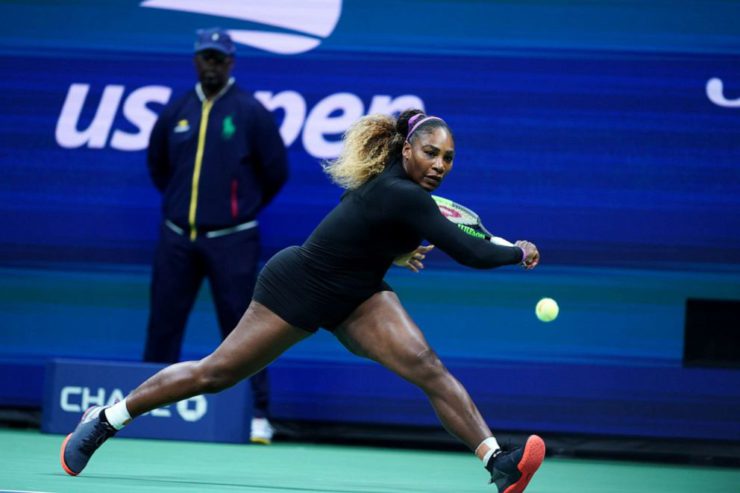 But whereas, players like Novak Djokovic, Simona Halep, Belinda Bencic, and Ashleigh Barty are yet to decide about their trip to New York this year. They are concerned about travelling issues and safety in the Big Apple.
---