In 2020, many of you might be finding some good companies for their web development projects, Right? We know it becomes challenging and frustrating for anyone to decide which one would be better because there are thousands of companies in the market that exists and we do not have any idea which one to go for.
You know what, sit relax. We have done some research on the most preferred web development companies in 2019 in terms of their work, clients, a team of developers, and their skills as well as experience level in web development projects. This research helped me to write a post on top web development companies to be approached in 2020 for web development projects. So, We prepared a list keeping all the research work done on the most preferred companies in 2019.
Which are the best Web Development Companies in 2020?
In our opinion, if you are looking to hire a web developer or web development services in 2020, you must check out the below-mentioned list:
Bacancy Technology is based in the USA, Canada, and India. They have 250+ in-house skilled software developers, and for Web development, they have specifically 20+ in-house developers with an average experience of 4+ years.
They use modern software development platforms, application development tools as well and agile methodology for project management. They help their clients to develop custom software applications. Their strong technical team ensures that the offshore software development services they provide fit your business needs and meet your expectations.
Boldare has over 14 years of experience and over 100 highly skilled web developers on board, following agile software development principles.
They have both front-end and back-end developers work directly with you in dedicated, self-organizing teams, alongside designers, QAs, and business analysts with the guidance of a scrum master.
Menlo Technologies has over nine years of experience and more than 165 workers providing both onshore and offshore professional development services. They specialize in enterprise, web, cloud, and mobile development projects.
They have a team of computer technology services experts committed to your success. They work with clients individually to help their business grow and succeed by integrating the latest design and technology standards.
Web development is fundamental to any software product — and it is covered by MobiDev is a full cycle of services: from business analysis and design to deployment and continuous delivery.
All the technology needs of their clients are comprehensively covered by their dedicated teams. They have a team of web developers who all have years of experience and giving their clients better results.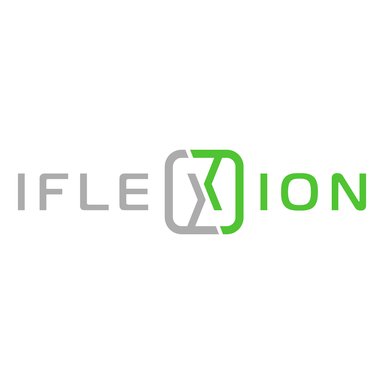 With long-standing experience across the full software development lifecycle, Iflexion serves as a full stack vendor undertaking end-to-end custom web application development projects for entrenched market leaders and emerging businesses with technology at their core.
At Magora, you will meet ambitious web app developers who are looking for new challenging tasks.
They can tackle projects of any scale and complexity, and have enough expertise to integrate the client's software and hardware within a new web application.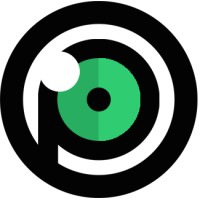 Pragtechnologies is a software development agency that specializes in building web and mobile applications.
Their team specializes in engineering top-class software according to your needs. They utilize the latest open-source technologies like Elixir/Phoenix, React Native, and more.
Softedge Technologies develops web and mobile apps the right way, with project management that will guide the project along smoothly and smart, rock-solid coding you can rely on. They always use the latest most appropriate technologies.
Their developers are proactive problem-solvers; they do not need to be micromanaged.
Sphinx Solutions is a leading web design & development company in India. They offer custom web design & development services keeping conversion in mind. Right from strategy, creativity, UI/UX design, development to execution, each web page they develop has a clearly defined conversion goal.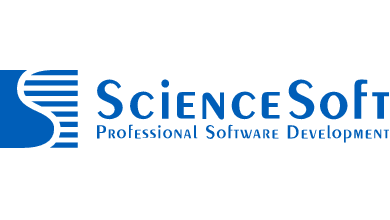 ScienceSoft is a software development company with years of experience in full-cycle web development. They deliver highly functional and user-friendly platform-based and custom web solutions for various industries.
The company grants fast MVP launch, reliable weekly releases, and up to 99.85–99.98% software availability. ScienceSoft's development services are supported by strong BAs, QAs, DevOps, support and integration engineers, experts in blockchain, cryptography, IoT, machine learning, and augmented reality.
This is what we came to know and listed a valuable information you might be needing while considering a web development company. I hope this information would be beneficial and helpful.
---