Apple's second beta version of iOS 14, released on Tuesday to developers, is packed full of small UI refinements and other notable features. This video covers them all.
Here's everything new that we've found in iOS 14 beta 2. Get a better look by checking out our hands-on video.
New features and changes
New calendar icon: The icon for the Calendar app now has the day of the week abbreviated instead of spelled out.
Clock icon: The app icon for Clock has similarly been updated with thicker hands.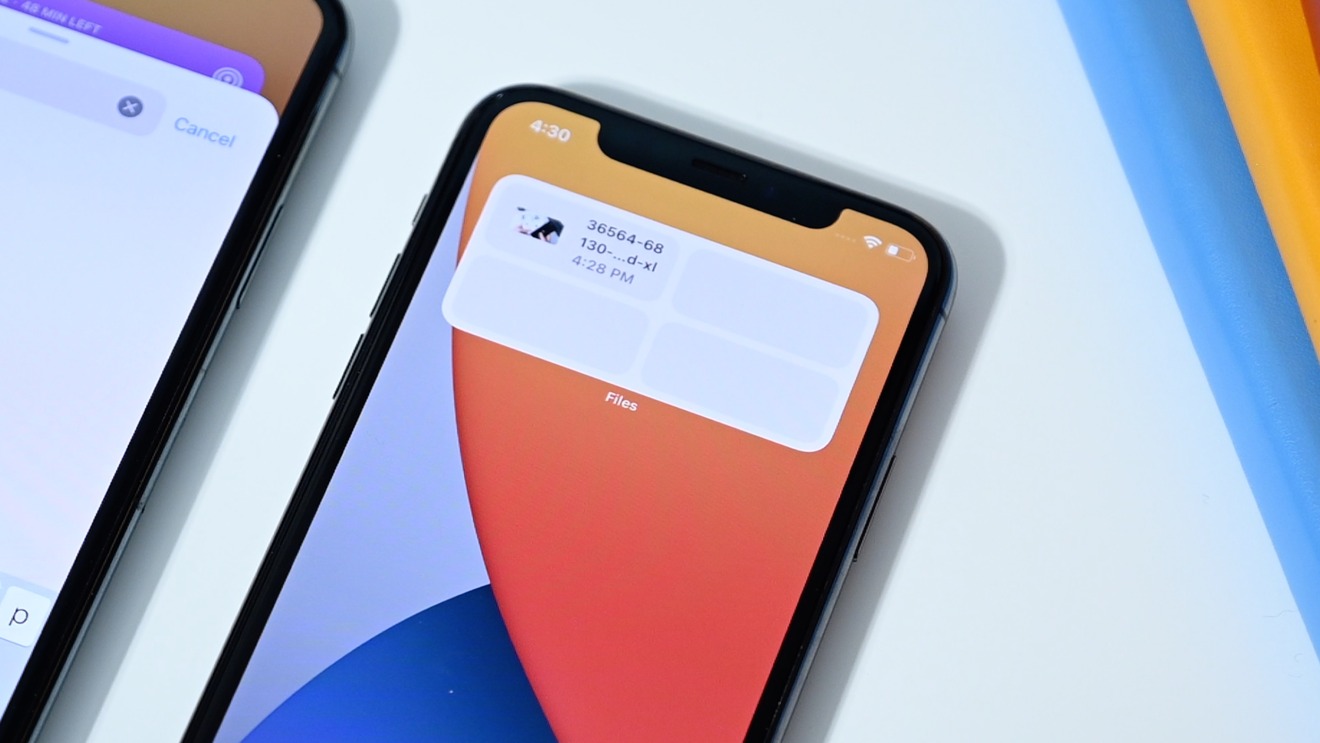 New Files widget: Users can now add a Files widget to the Today view in small, medium or large sizes.
Reminders widget: The small Reminders widget now shows a task along with the count.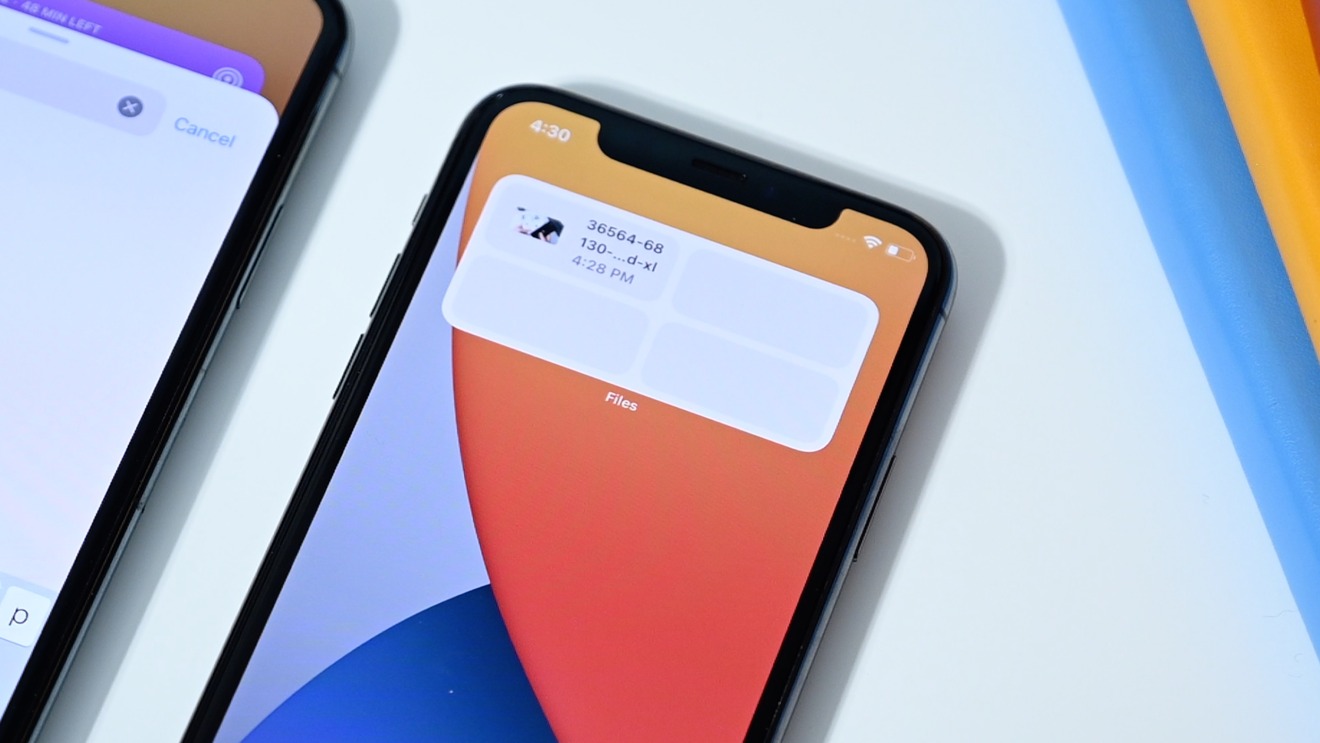 Widget add button matches the color of the widget you are adding.
Photos widget now comes in new 4×4 size.
Old-style widgets are now the same width as the new-style widgets.
Clipboard notification: Clipboard notifications now show which iCloud device you pasted from.
Podcasts swap: The Library and Browse tabs have swapped places in Podcasts.
Tweaked Home screen removal text: Apps added to the App Library — but not the Home screen — can now be deleted directly from within the App Library. The text has been updated to reflect that.
Default audio apps on HomePod: Users can now select a third-party service as the default audio service for music, podcasts or audiobooks on HomePod.
Tracking Report: Apple has renamed Track Report to "Privacy Report." Trackers now work in the feature.
Location Services banner: Apple has updated the Location Services disabled banner to read "Location Services is off."
Buttons within the Music app now have Haptic feedback.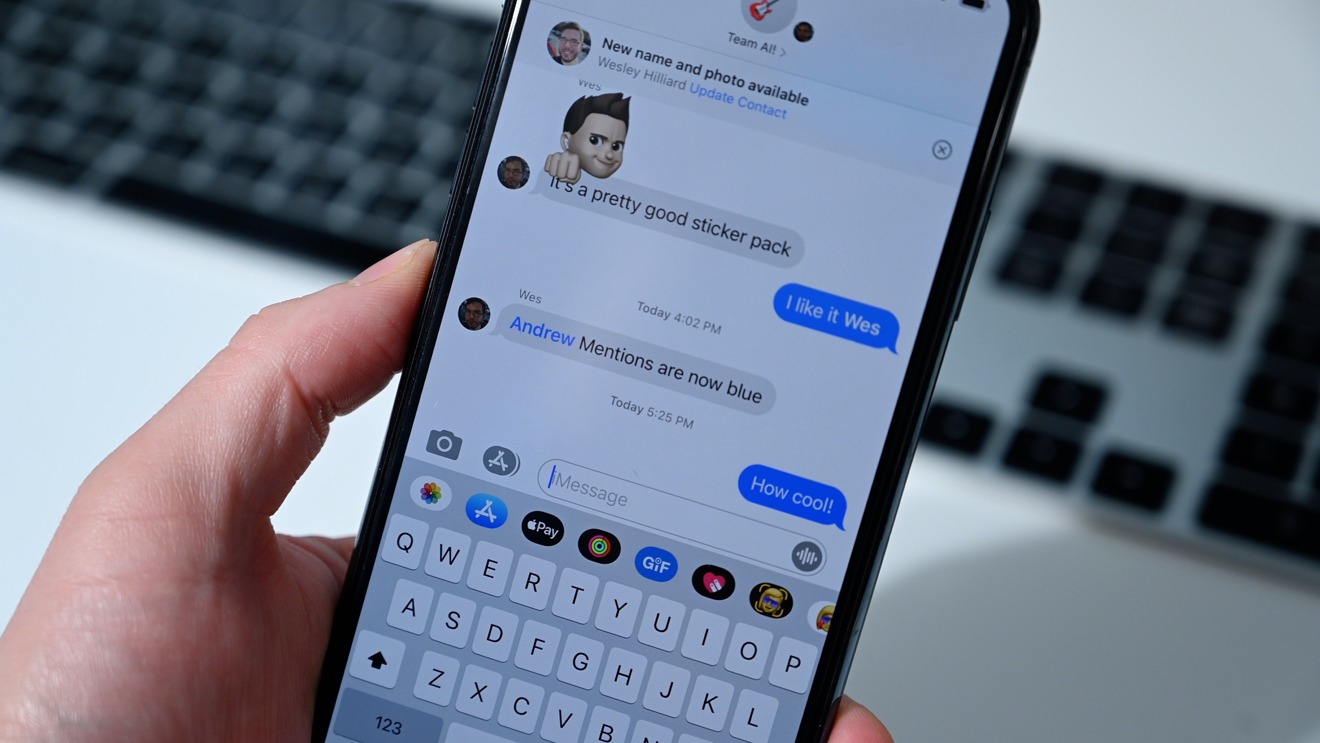 Mentions in the Messages app now appear in blue
iPadOS Home app: Automations now appear in the sidebar in the Home app on iPad.
Hidden feature reveals Apple Pay might soon support QR codes with Code Payments.
Settings
Family Sharing: Apple has introduced a new icon for Family Sharing in the Settings app.
Navigation Changes: Navigation has tweaked slightly in Settings. For example, in the Notifications pane, it will now say "Back" rather than the previous page's name.
Sounds and Haptics: Headphone Audio has been bumped up above Ringer and Alerts.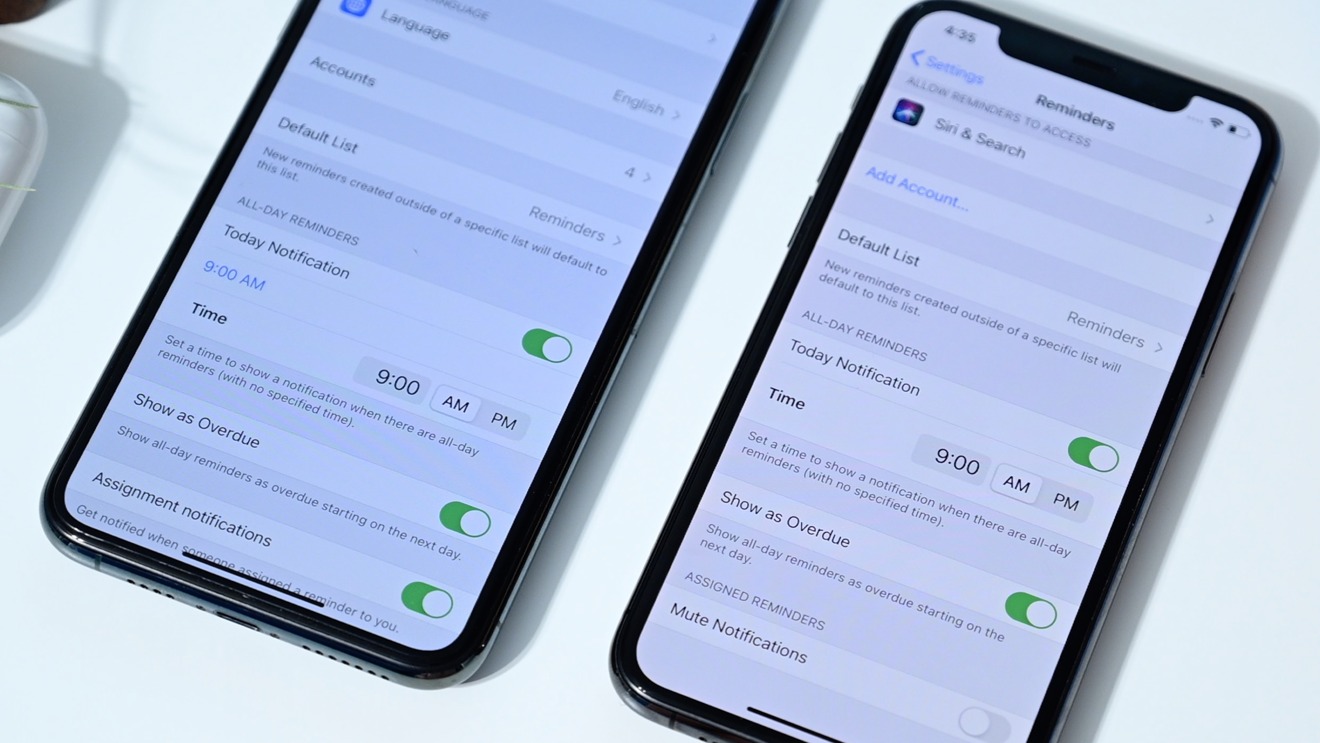 Reminders: The Reminders pane in settings has a new display for a time under All-Day Reminders.
Notifications: Assignment Notifications toggle becomes Assigned Reminders, with a new "Mute Notifications" toggle.
Maps Settings: The "issue" reporting" toggle is gone.
Apple Music: The "Show Apple Music" toggle has been removed in the Music pane.
Apple Music Animations: The Apple Music app now has a toggle to limit animated album art to Wi-Fi only.
Apple Music and Privacy: There is a new Apple Music and Privacy button in the Music settings menu.
Podcast: The notification settings have been removed from the Podcasts pane.
Phone: There are new icons for incoming and announcing calls in the Phone menu.
Non-exhaustive
While we've done our best to track down any changes we've found in this beta, it is by no mean an exhaustive list of everything Apple's changed this time around.
---